Manchester United recently secured a much needed 3-1 triumph over Swansea City on November 6 as this victory was particularly important for Jose Mourinho and his squad due to the fact that they had not been able to secure a league goal since August 27 when they defeated Hull City.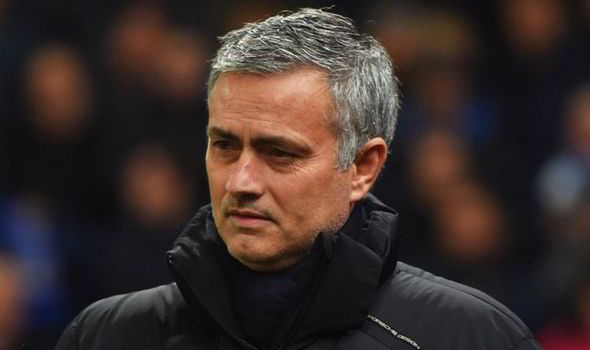 This recent triumph over Swansea City is what Manchester United needed to start getting back on track and not slip any further behind in the Premier League standings which is something that has been happening on a more regular basis in recent times.
1 day after this victory, Jose Mourinho took the chance to speak to the media about his squad and their current situation and the Portuguese stated that he wants to see his players giving it everything they have and going to their limits.