Following his recent red card against Southampton, Manchester United will be without Casemiro for their four domestic matches. In the past, when he isn't on the field, the Red Devils' performances have suffered.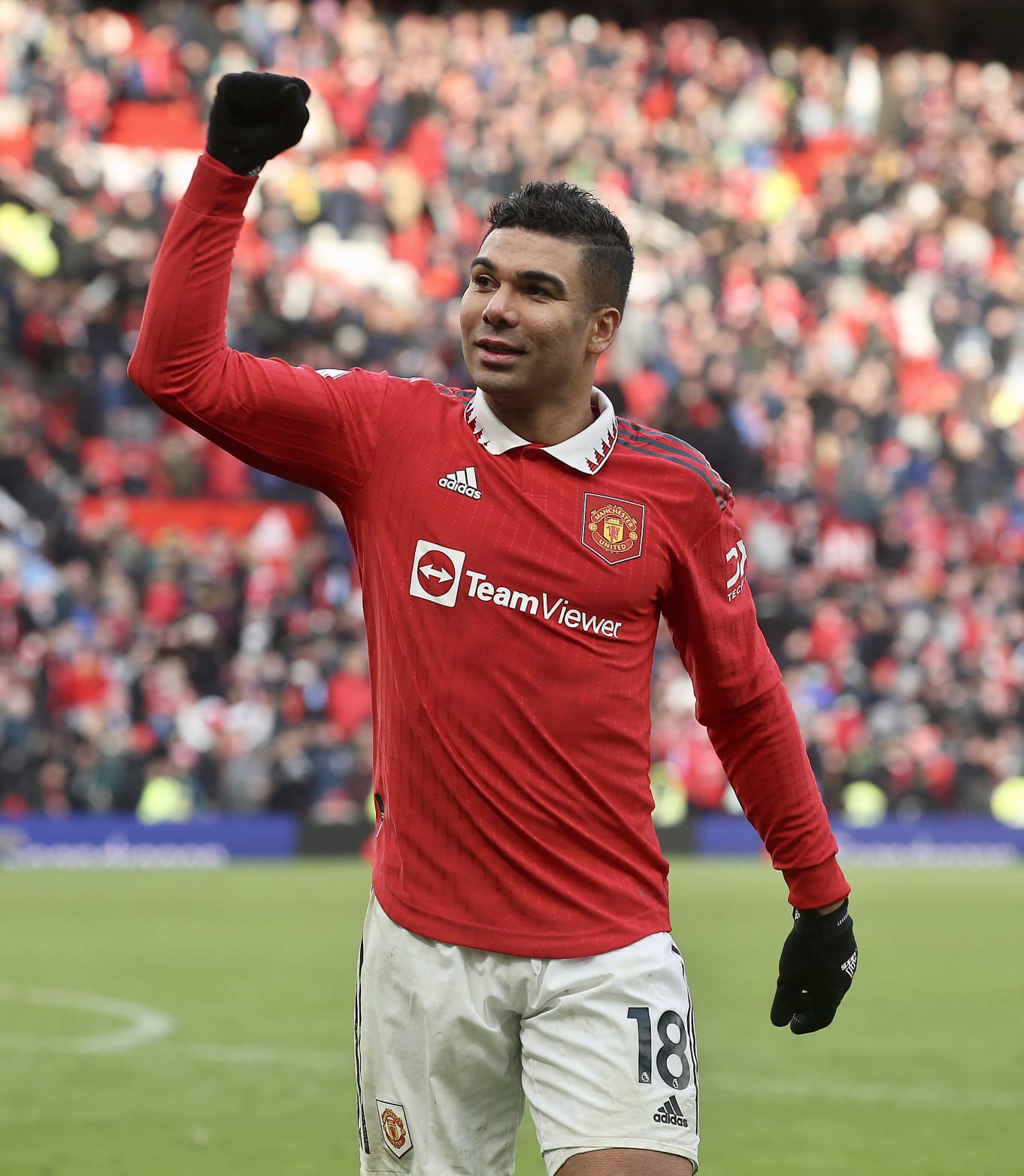 He will be unavailable for their FA Cup quarter-final against Fulham on Sunday, plus Brentford and Everton at home, as well as the trip to Newcastle on April 2. He is still eligible to play in the Europa League, however.
Meanwhile, the loaned Bayern Munich player, Marcel Sabitzer, has been out of the last two games due to an injury, the exact nature of which has not been disclosed by Coach Erik Ten Hag. It's uncertain whether he'll recover in time for the second leg of the Europa League last-16 tie against Real Betis. However, his inclusion in the Austria squad suggests that the injury isn't too severe.
Manchester United will need to put up a strong performance in their upcoming games to compensate for the absence of Casemiro, while Ajax will be hoping that Sabitzer's injury doesn't keep him out for too long.Austria is set to take on Azerbaijan and Estonia in two games on the 24th and 27th of March. This means that Sabitzer will likely be available for Manchester United's upcoming matches. The team's need for midfielders has only grown since Casemiro received a red card over the weekend.
The Brazilian was sent off for a hard tackle on Carlos Alcaraz in the first half of Sunday's 0-0 draw against Southampton, which will cause him to miss the next four domestic games. United announced on Monday that they have no plans to challenge Anthony Taylor's on-field decision, which means that Casemiro will be barred from participating in the FA Cup match against Fulham on Sunday, as well as Premier League games against Newcastle United, Brentford, and Everton after the international break.
Christian Eriksen and Donny van de Beek are also long-term absentees, leaving Scott McTominay, Fred, and Bruno Fernandes as United's only natural midfield options. The team will undoubtedly be eager to have Sabitzer's talents on the field, given their current shortage of options. However, the upcoming matches will undoubtedly be challenging, with the team struggling to find a stable midfield amidst the absence of several key players.