Unai Emery has got big thumbs up from the former Arsenal player Ian Wright who believes that the 47-year old is doing a fabulous job in charge of the Gunners.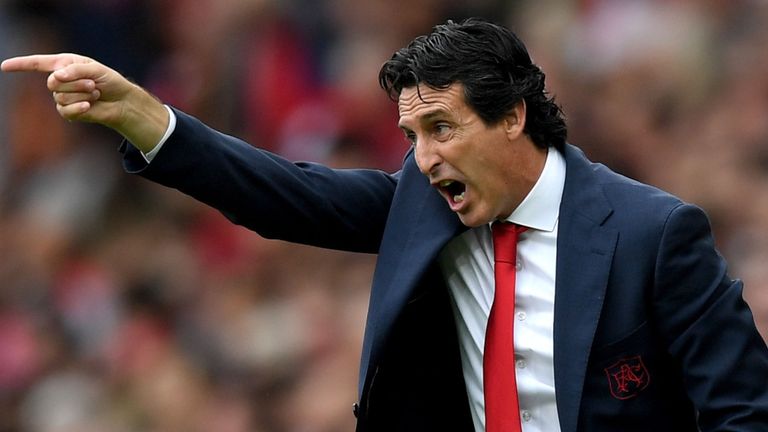 Emery didn't have a great beginning to his stint at Arsenal as the team ended up losing the first couple of games.
It was a setback as those were two big games against two big opponents, Chelsea and City, but the improvement in the level of performance of the Gunners thereafter has been exemplary as they have gone on an unbeaten streak of 18 games. They are now odds-on to qualify for the Champions League, based on various online betting offers, with Manchester United and Tottenham the two clubs of the Big Six that are expected to be missing out on playing in the top European competition next season.
According to Wright, the best thing about Emery is that he doesn't care about the reputation of the players while making his decisions. If he has to replace someone on the pitch, he will just replace him without thinking who that player is and that's a great quality to have as a coach. Wright says that whenever he has spoken to someone from the Arsenal set-up, he has only got to hear good stuff about Emery.
"I love the ruthlessness. I love that the team comes first over every player. He makes substitutions when we need it." Wright was quoted saying by Goal.com.
"Everyone around the club has only positive things to say and that's not easy when all they know for such a long time is one manager." Wright added.
Currently Arsenal are in the fifth position in the Premiership standings with a total of 27 points in 13 games. Yesterday, they played the Spurs who were in third position in the standings, but dropped to fifth after the match.
Arsenal got the better of Spurs in that game, and have now equalized with them in terms of the no. of points as the points margin between the two teams was just 3 before the match. However, Arsenal only just managed to topple Spurs in the table because their goal differential is much better.