Arsenal legend Ian Wright has revealed that he is very delighted to see Luke Shaw playing some beautiful football now and enjoying himself after the troubles he had with his former manager José Mourinho. The Manchester United left-back is currently in the form of his life and is playing the best possible football within his capacity and what he was known for during his prolific days as a Southampton player.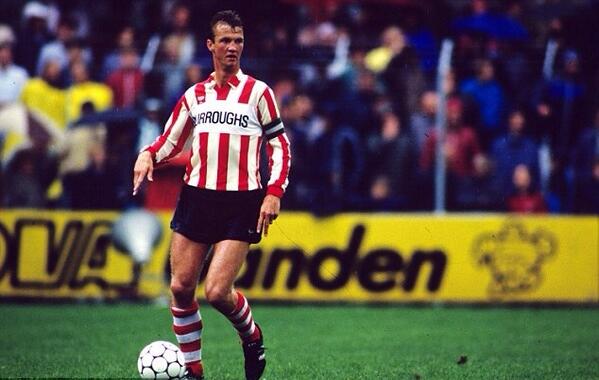 Wright also called out Mourinho and had him criticized for his treatment of Luke Shaw when the Portuguese was the manager at Manchester United, insisting that the treatment was unfair and condemning.
Shaw was signed for United by ex-Red Devils manager Louis van Gaal in 2014
having already made a name for himself as one of the League's best players back then. Before joining United, Shaw was the player that won the most tackles in the league the previous seasoning before signing on the dotted lines for the Red Devils.
He was also one of the best attacking full backs in the league and he was dubbed a complete player back then before he then earned a call-up to the England national team. Despite his past records for Southampton, he found it difficult to cement himself as the first choice left-back at Manchester United following his move.
After some few seasons of inconsistent performances, he then picked up form in 2015 but suffered a huge disappointment after breaking his leg in a frightening challenge against Dutch side PSV Eindhoven in the Champions League. And after all the rise and fall, Wright has declared that he is delighted that Shaw has now overcome the public attack Mourinho unleashed on him some seasons ago.Wright added Shaw's recent upturn in form under Solskjær is one to be glad about.