Arsenal were on a very good run in the Premier League before they were stopped by Liverpool in their rescheduled match this week as their bid for a top-four spot continues. The Gunners had gone six games without a defeat in the league before they took on the Reds at the Emirates Stadium on Wednesday night. It must also be pointed out that five of the six Premier League games were wins.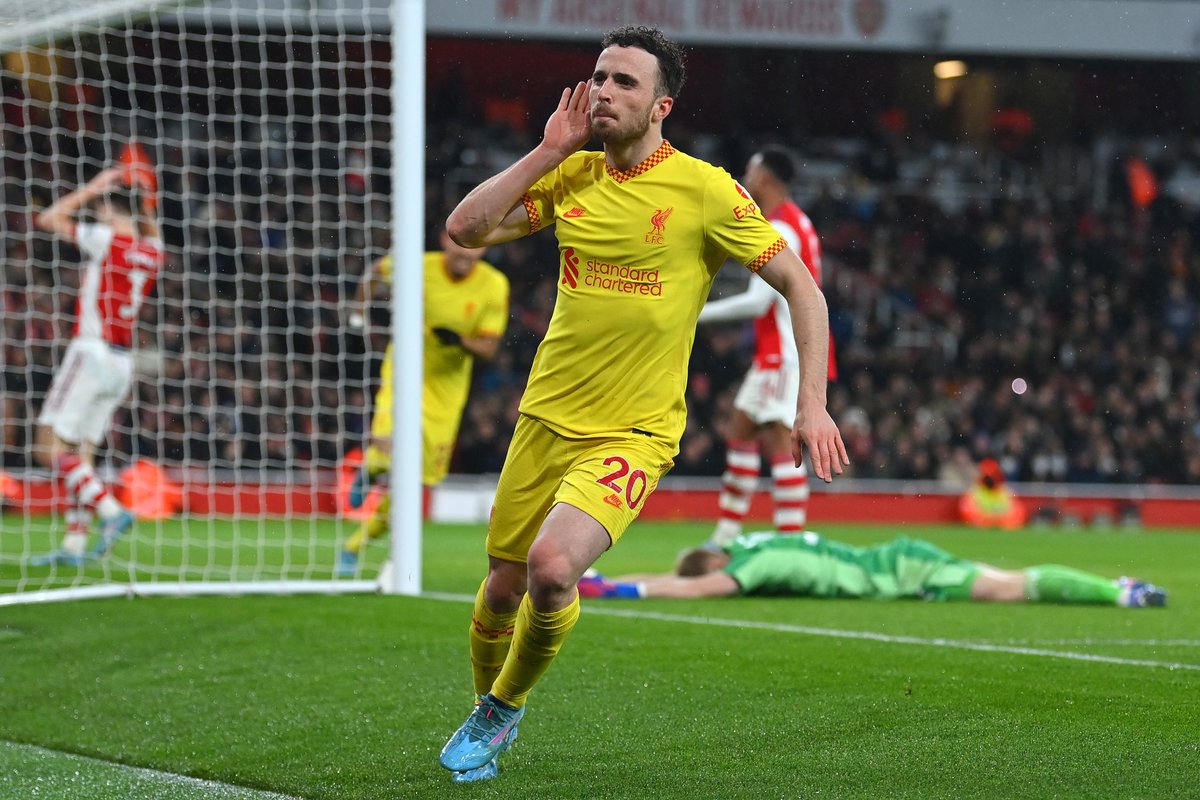 North London giants Arsenal have a lot of work to do if they are to finish in the top four ahead of the other teams in the race. Apart from the Gunners, the other teams in the top-four race include Manchester United, West Ham United, Tottenham Hotspur and Wolverhampton Wanderers.
The home game against Liverpool gave the Gunners the chance to move four points clear of fifth-placed Manchester United. Arsenal had started the Liverpool game in fourth spot and with a nine-point lead over the Red Devils in addition to having three games in hand. One of the three games in hand over Manchester United was the home encounter with Liverpool. In the end, Arsenal missed out on moving four points clear of Manchester United after they were beaten 2-0 by Liverpool courtesy the goals from Diogo Jota and Brazilian substitute Roberto Firmino in the second half. The Gunners were the better team in the first half, but they had nothing to show for it before Liverpool took control of the game with two second half goals to secure the three points on offer and move within one point of Manchester City at the Premier League summit.
Arsenal have the opportunity to bounce back from the home defeat to Liverpool when they take on hosts Aston Villa at Villa Park on Saturday lunchtime. The North Londoners have lost each of their last two visits to Villa Park via a 1-0 scoreline.