Manchester United target ErlingHaaland will make a decision over his future in the next two weeks. This is according to Daily Mail reporter Mike Keegan which stated that the Borussia Dortmund striker is keen to sort out his future in the coming weeks amidst the interest from a lot of big teams on the European football stage including Manchester United. Apart from Manchester United, Premier League champions Manchester City and Real Madrid have also been linked with a move for the young striker. Various reports in the British media have stated that English champions Manchester City are leading the race for Haaland.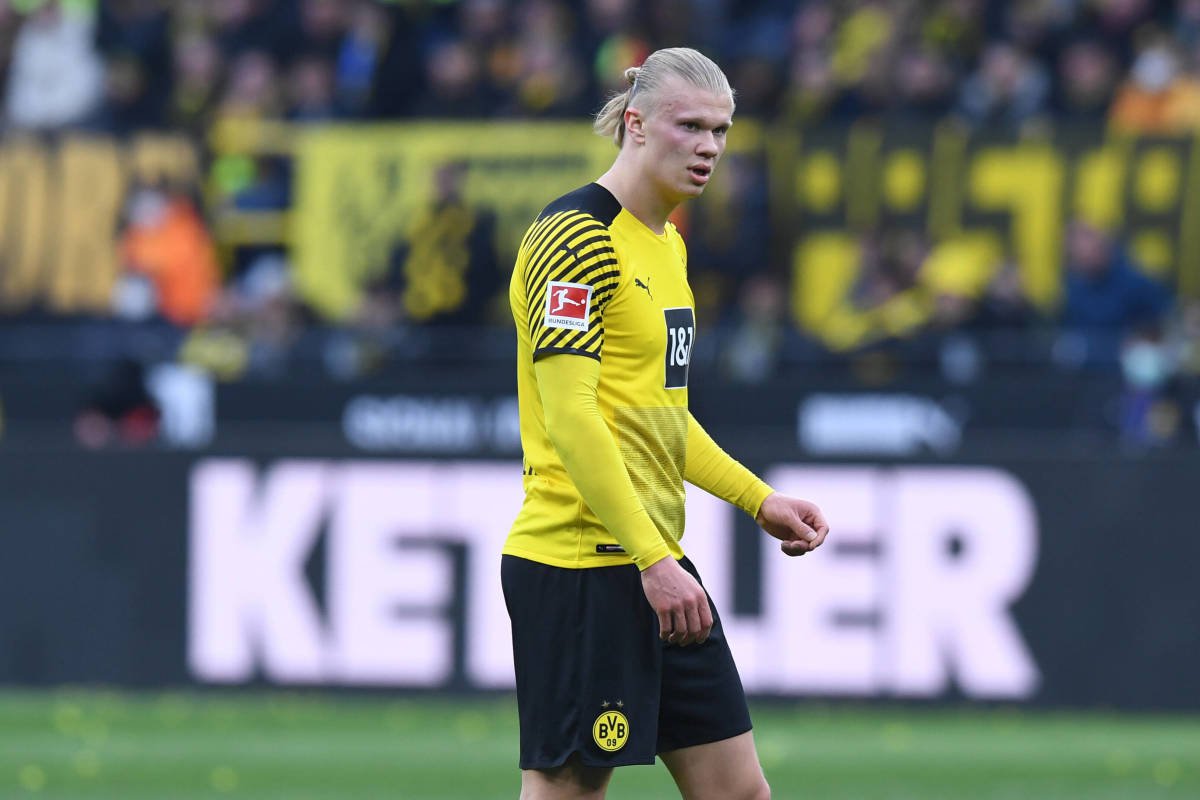 Manchester City have often played without a recognised striker over the course of the past two seasons mainly due to the injury woes of retired Argentine international Sergio Aguero. The constant injury to Aguero forced Manchester City to constantly play without a striker and they continued in that fashion when Aguero returned till he left the club last summer after an excellent spell at the club. The Premier League leaders were unable to sign a replacement for Aguero when he left last summer and they continued playing without a striker for this season.
Pep Guardiola is the Manchester City manager and he's ready for a new striker in his team with Haaland said to be the major target. The Norwegian international has been in sensational form for Borussia Dortmund since joining them from Red Bull Salzburg of Austria at the start of last year. He's widely regarded as one of the best young players in the world. Haaland has a €75m release clause at Dortmund, but the fee to sign him is expected to exceed €400m including his salary plus agent fees.
Real Madrid are als0 interested in signing Haaland as well as Manchester United. Manchester City will have to fend off the two clubs in their pursuit of the Borussia Dortmund hitman.