Former England and Chelsea star Wayne Bridge believes Luke Shaw should be regarded as the first-choice left-back for the Three Lions. The 23-year-old was recently crowned as Manchester United's Player of the Year following an impressive upturn in league form but that has not been sufficient to earn him a spot with the Three Lions for the Nations League finals.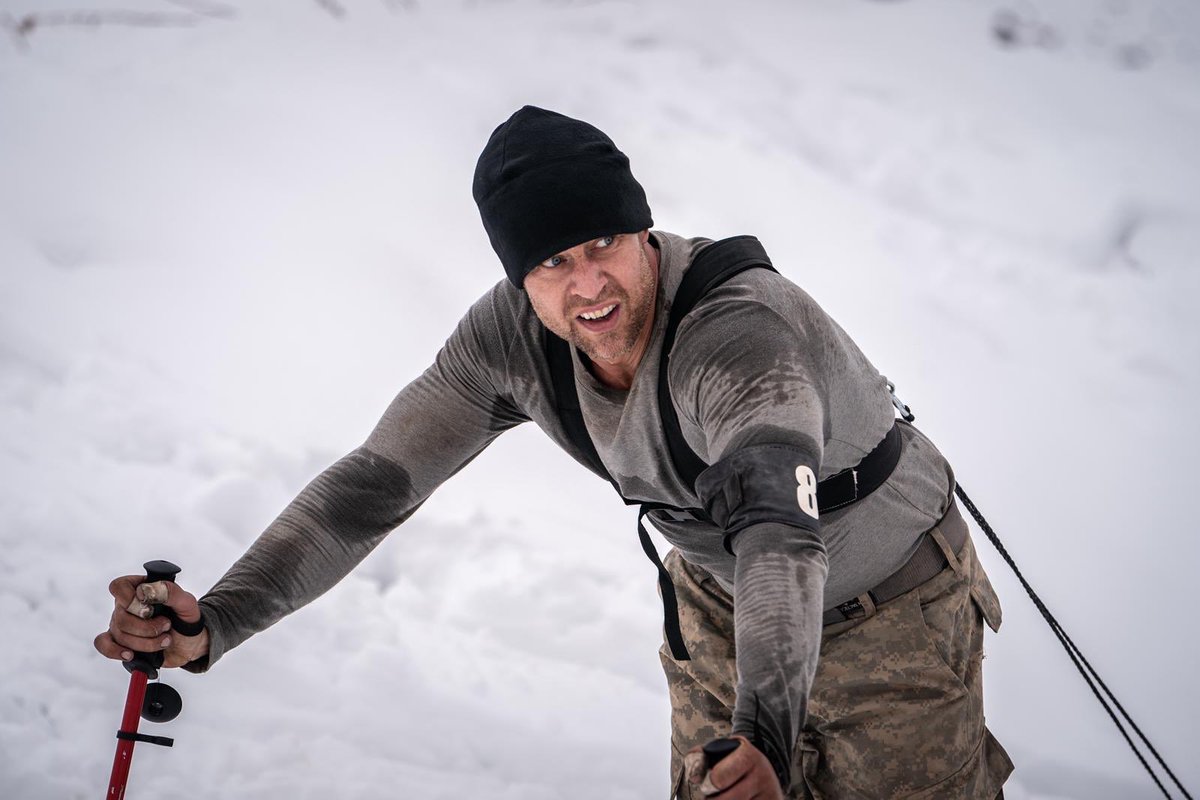 Speaking to Press Association Sport, Bridge said that Shaw has made a tremendous comeback after his double leg break four years ago and personally, he would have him as the first-choice left-back with the Three Lions, he told: "I think Luke Shaw's a brilliant player. I think he had a nasty, nasty injury (a double leg break in 2015) and all credit to him for coming back from it and I think he's probably been one of United's better players. He's done really well playing in a team that hasn't been performing that well. I'd put him at number one spot."
Furthermore, the former England star acknowledged that Leicester City's Ben Chilwell has done tremendously well in the position under Gareth Southgate and the youngster could be rewarded with a big-money move to Manchester City this summer
, he added: "Chilwell, I think, great player and I think Gareth likes him quite a lot. And there's talk of him going to (Manchester) City. I remember he had a hug with Pep after the (Manchester City v Leicester) game so that might have been it signed, sealed and delivered. If he goes there, I think Pep will just take him
to the next level
."
Shaw started the season as the first-choice for the left wing-back role with the Three Lions but unfortunately a collision during the Nations League opener against Spain meant that Danny Rose grabbed the chance to jump ahead of him in the pecking order. However, both of them were on the sidelines during the next set of internationals and that enabled Chilwell to command a regular role. He has since maintained the consistency to become the first-choice.