Former Dutch star Ruud Gullit has said that Ole Gunnar Solskjaer got the tactics wrong during the recent double-legged quarter-final tie against Barcelona in the Champions League. The Red Devils were beaten by a convincing 4-0 scoreline across both legs where they struggled to manage sufficient attempts on goal.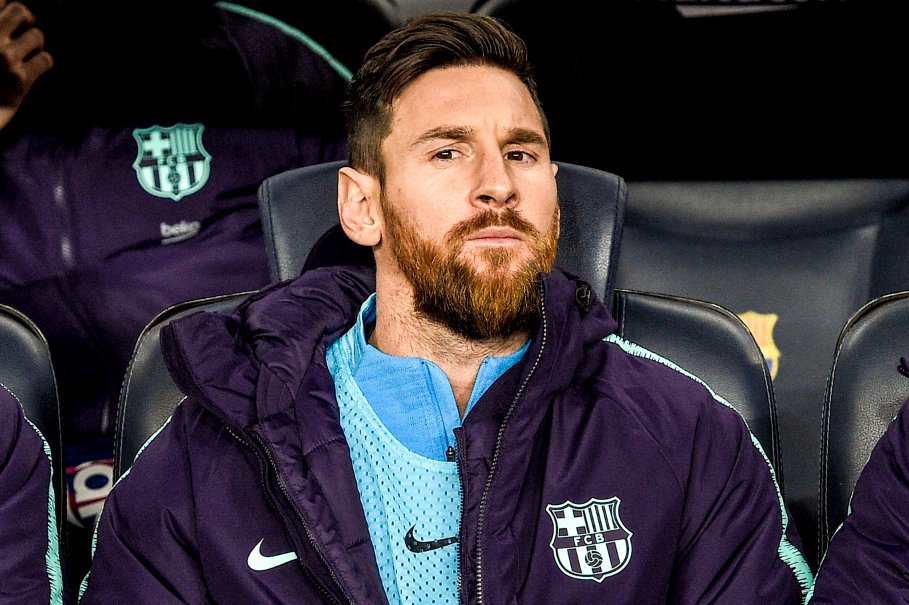 Speaking to BeIN Sports, Gullit insisted that United should have been more adventurous in their home patch rather than seeking to do the same at the Camp Nou, he said: "Manchester United made a mistake I think, tactically. I can understand when you play at home that you want to score goals and be more adventurous and they decided not to do it in the first leg.
"They succeeded half because of the own goal – Messi had no shots on target but then you go to the Nou Camp and all of a sudden you want to attack. I don't understand it because you're not going to win in it then. Eventually on a pitch like that it's difficult to play like that. You're not going to attack there and they did… and I think it was a huge mistake."
With the defeat, United's role route to the Champions League next term remains through the top four of the Premier League and that also remains far from assured. The Red Devils are presently within a couple of points off fourth-placed Arsenal, but that necessarily does not elude confidence, given they have been pretty average since the international break.
United have won just two of the previous seven games across all competitions, and they have difficult meetings against Everton, Manchester City and Chelsea on the bounce. The Toffees, in particular, have impressed of late with victories over Chelsea and Arsenal, and United can expect no assurances of the three points when they make the trip to Merseyside. United are currently winless in four meetings on the road since the stunning comeback win over Paris Saint-Germain in the Champions League.