Former France coach Raymond Domenech says that he does not expect Manchester City to even come close to beating Paris St Germain in the quarter-finals of the Champions League.
The two teams have been pitched against each other for the first time in European football history. City are second favourites going into the game since they have little experience of the latter stages of this competition.
This is the first time that they have reached the quarter-finals of the Champions League. Supporters of the club, though, think that they will be able to make a major impact due to the presence of world-class players like Sergio Aguero and Yaya Touré.
Because of the high demand for tickets to see the game, there had been rumours that the game would be moved to Wembley Stadium, though this was resoundly denied by Manchester City on twitter.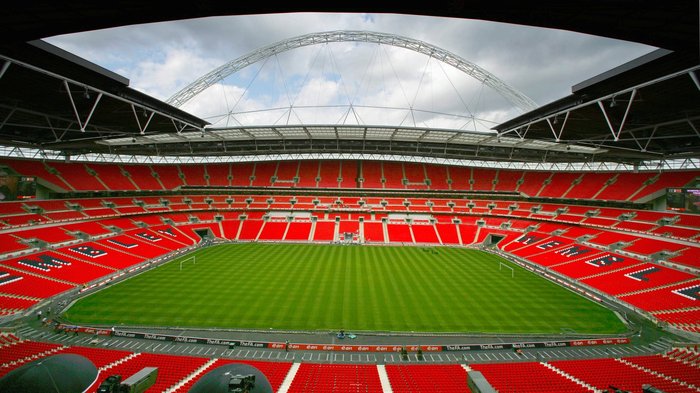 Domenech, though, has delivered a damning verdict of City's hopes and about midfielder Yaya Touré. Once regarded as the best midfielder in the world, the Ivory Coast international has gone through a terrible coach in the last couple of seasons. It was not long ago that he scored 24 goals in the club's title winning campaign in 2013-14.
Domenech says that Touré was a box to box midfielder back then, but he has now become a centre circle to centre circle player. This is an astonishing criticism of the player, whose commitment to City has been questioned numerous times in the last 12 months.
"Those who could do something [to PSG] are injured – Aguero is not at his best. Yaya Toure? Before he was a box-to-box midfielder, now he's a centre-circle-to-centre-circle midfielder. This is the best draw [for PSG], especially from a psychological standpoint."
"It's a great name, glitzy, a beautiful tie, but when you see the results and the performances, there is no comparison. Manchester City cannot qualify against Paris, not even in their dreams," said the former French national team boss. PSG have already won the league with eight games left in the season.