AC Milan, Inter Milan and Juventus have historically been the main teams that have charged for the league title, Serie A, but in recent times AC Milan and Inter Milan have struggled trying to make a genuine charge for the Italian piece of silverware while Juventus on the other hand have continued playing at a consistently high level.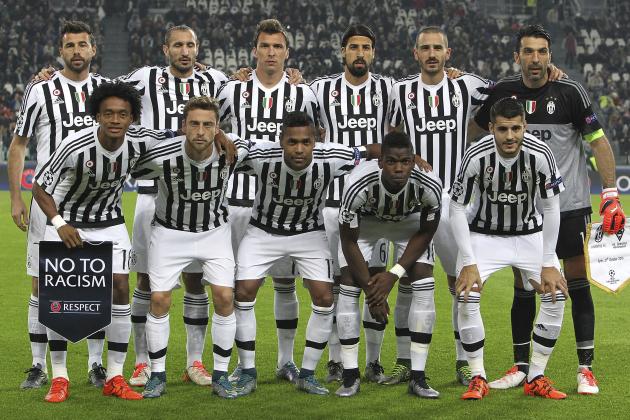 Juventus have successively won the Italian league title since the season of 2012-13 and are currently positioned at the top.
Massimiliano Allegri and his men are the favorites of winning it once again but Napoli's head coach Mauricio Sarri believes that his squad should be taken more seriously as they are the main rivals of Juventus and have displayed that they are worthy enough to clinch the Serie A title. With the recent performances of both Milan teams, picking the champions from the pair is a bit like betting on horse racing with StanJames – very much a two-horse race!
"We are delighted and proud that Juve have to consider us as their main rivals for the title. We will go up there looking to make our people proud. Juve have been the strongest team of the last few years, they're a really well-drilled unit who are used to winning."
Napoli's Mauricio Sarri as he talked about the domination that Juventus has been experiencing for the past few years but that his team are aiming to compete against them and snatch the league title away from the hands of Massimiliano Allegri and his players.
For the majority of Mauricio Sarri's managerial career, he has been in charge of low division Italian teams and some of the clubs that the Italian manager has managed were: Perugia, Grosseto, Alessandria, Sorrento and Avellino just to name a few of them.
These aren't are renowned in comparison to Napoli but nonetheless, Sarri has proven to be capacitated enough to not only manage a top club but also give his team a realistic chance of winning a title that they haven't lifted since the season of 1989-90, the Serie A.