Manchester United legend Gary Neville believes Harry Kane would be the perfect signing for the Red Devils as they seek to close the gap on the title challengers next season. The Mancunian giants have been pretty average with their league displays over the past few years and they are currently a staggering 37 points behind leaders Liverpool with nine games to play.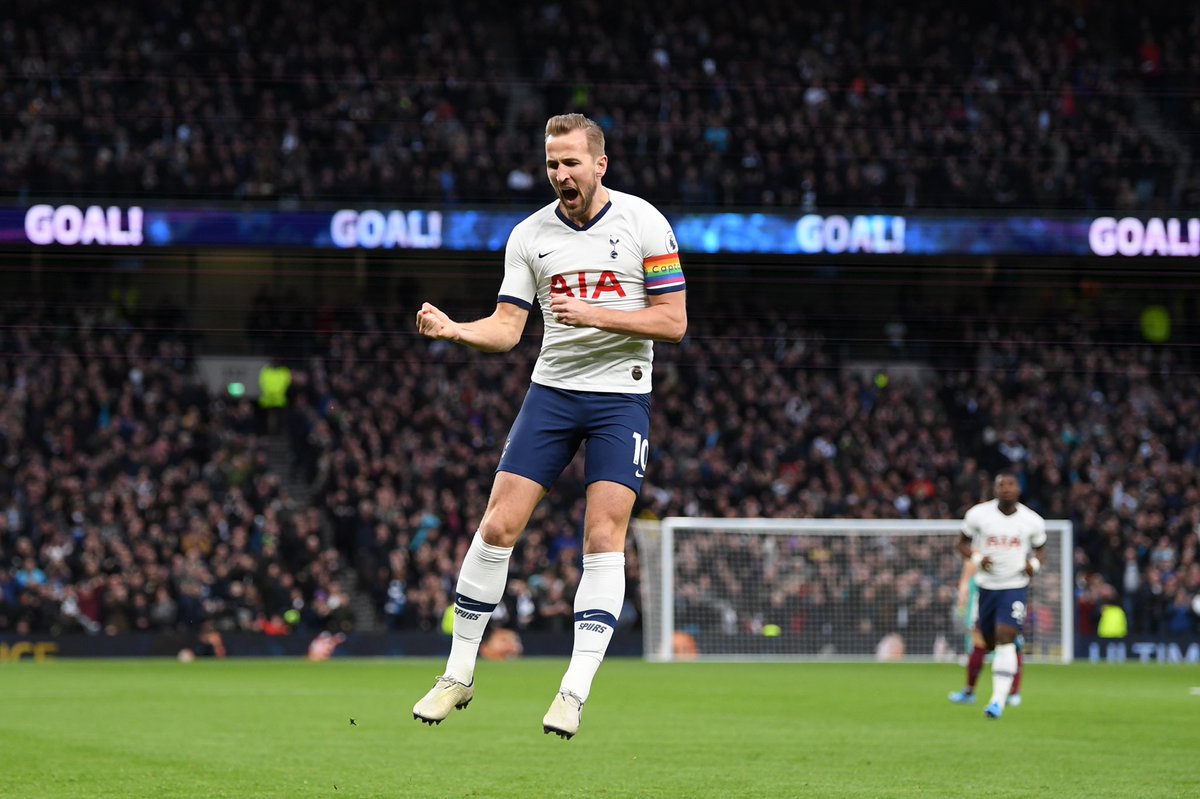 Still, they can end the season on a good note by qualifying for the Champions League and Neville believes a player of Kane's calibre would provide a fantastic spine in the squad, he told The Football Show: "Any club in the Premier League would want Harry Kane. There are some signings that are like gold, where you just know they are going to work. Harry Kane is unbreakable in the sense of his mentality.
"He'll always score goals, will always give 100 per cent in training, and is completely reliable as a manager would want. For Manchester United, it would be a perfect signing in terms of what they need. They had Bruno Fernandes come in and he's done a great job, Harry Maguire at the back. If they can get someone like Kane up front, you're looking at a fantastic spine."
United have made a transformation during the backend of the season and there have beaten the likes of Chelsea and Manchester City. That has put them with a strong chance of making the Champions League next term but they are also in the running for potential silverware through the FA Cup and the Europa League.
The plans are already underway for next season and reports have emerged that Jadon Sancho could be the prime target from Borussia Dortmund. Kane's name has also been associated with United but there are unlikely to meet the £200m price tag set by Spurs. Ole Gunnar Solskjaer could be handed with a budget of around £150m for the summer.