Manchester United captain Harry Maguire praises his teammate Marcus Rashford as the most talented forward he has ever played with. Maguire was part of Sheffield United's youth academy where he played from 2011 to 2014 for whom he had made more than a hundred appearances. He was transferred to Hull City in 2015 and was given in loan to Wigan Athletic. In 2017, he joined Leicester City for £12 million and in 2019 he joined Manchester United for record transfer of £80 million for a defender. He has been the part of England national team from 2017 and been a part of 2018 World Cup Squad.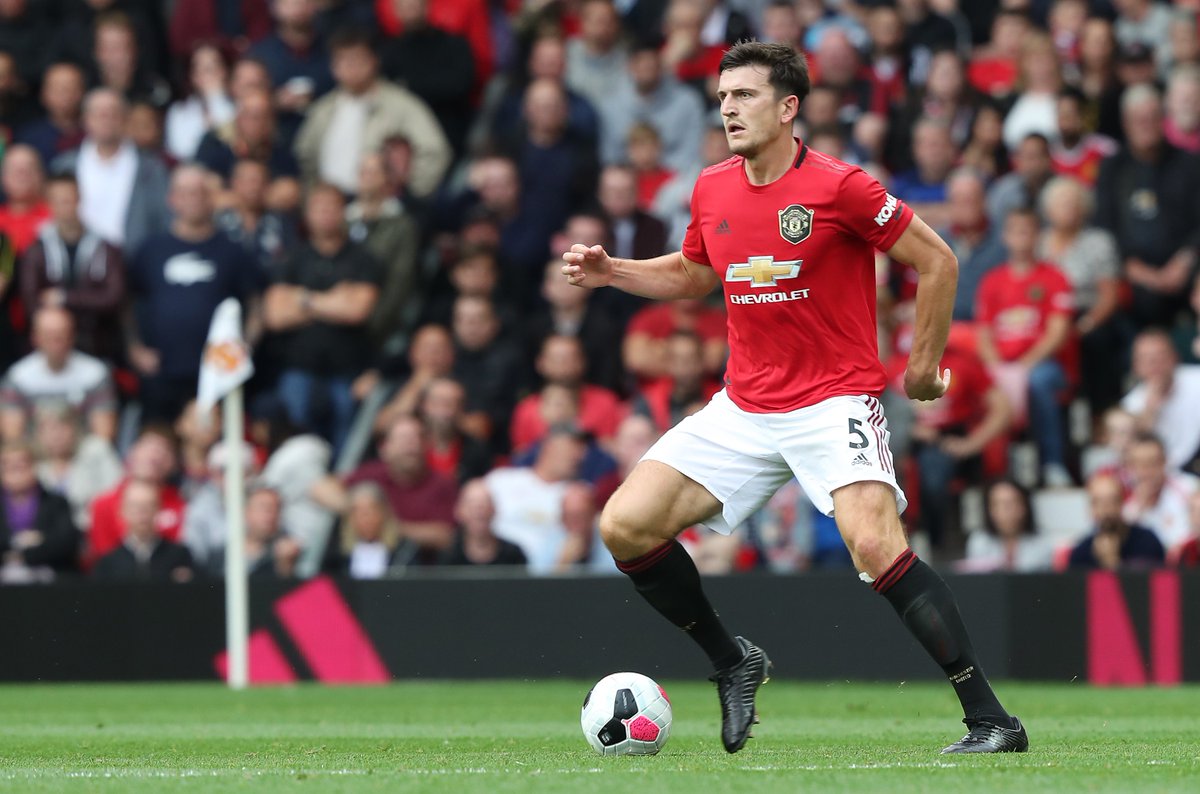 The 27-year-old has played with a bunch of good forwards but he considers Rashford as the best. He is amazed by his style on the pitch. He is also sure that he will be a wonderful player for the club in the future. He also expects that he to have an exceptional career and he has always admired him when he used to play with him in England. He is interested in giving the leadership to Rashford and assures that he is going through a phase of injury and will be back soon with his old form.
"
I think as a club, you should have a captain
and rely on him but you need to spread the onus of the leadership in the group. Marcus is there and he battles through every game, obviously he's missing through a bad injury at the moment but he's battling hard to get back and he's very rarely missing games," said Maguire.
The centre back talks about how he is good on and off the pitch.Meanwhile, Manchester United coach Ole Gunnar Solskjaer has confirmed that he is expecting the return of Rashford and Pogba when the match will be restarting after the suspension of Premier League. He said that both had big injuries and had time to think in the period of quarantine which will help them to train harder and play better.