Arsenal defender Hector Bellerin has revealed that Alexis Sanchez's demanding mentality did not infuse well with some of his teammates. The Chile international was alleged to have had a confrontation with Laurent Koscielny during the backend of last season, and he had a similar case with other players prior to his winter exit.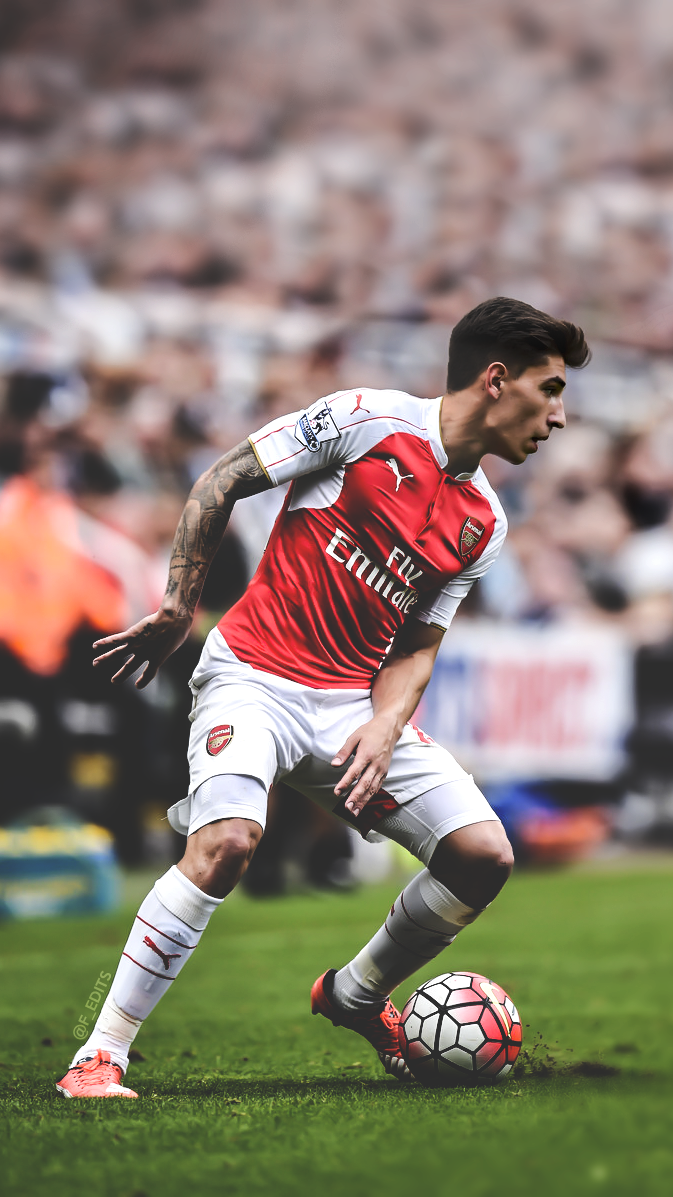 Speaking for the Oxford Union, Bellerin admitted that the qualities of Sanchez can never be doubted, but his demands from the players on the playing field often created the difference, he said: "Alexis is an amazing player. One of the best in the Premier League for sure but he is a player who always wants to win. He demands from everyone, sometimes it can be too much. The great thing is he wants to win, to give 100 per cent. This season maybe things weren't going as well for him but I truly believe he was giving 100 per cent."
Meanwhile, there had been much talk of a split after part of the team refused to celebrate Sanchez's opener against Crystal Palace in December, but Bellerin stressed that the bunch of players including himself were discussing tactics for the latter part of the game.
After much speculation, Sanchez was sold by the Gunners during the winter transfer window, though it came as a surprise after Manchester United hijacked the deal from Manchester City. The Chilean was initially tipped to join the Citizens, but United enticed him with a better salary package on a swap deal involving Henrikh Mkhitaryan.
Sanchez has since had a decent showing with the Red Devils with one goal and one assist in four appearances for the club, but he has yet to show an improvement in keeping the ball at his feet. The Chilean has lost the ball on more than 100 occasions since his Premier League debut versus Spurs, and this could emerge as a concern in the long-term.