Manchester United should be looking forward to signing a few strikers in the upcoming transfer window while still keeping Anthony Martial in the team says, Garry Neville. Ole Gunnar Solskjaer has been experimenting the attacking side with the options with him and it clearly shows that the club needs more strength in the forward positions.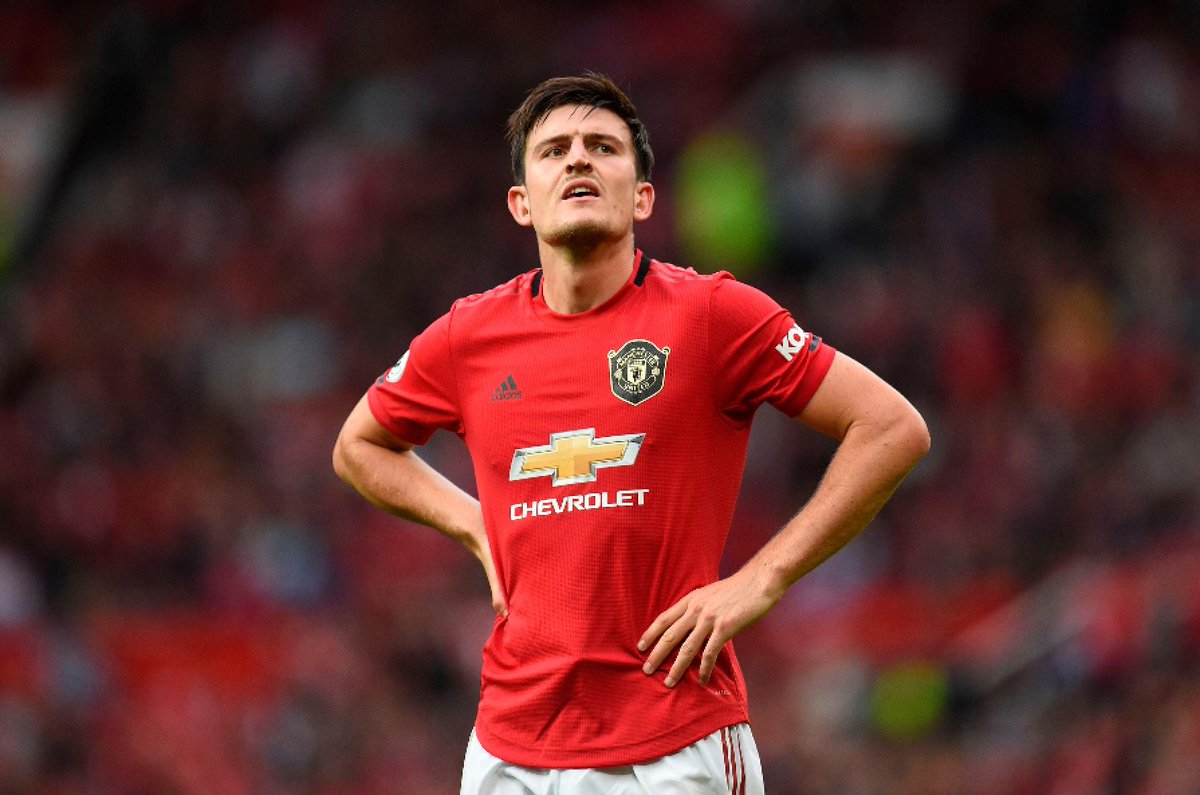 Martial has delivered a good performance in this season and has scored 22 goals whichare his best score till date. Marcus Rashford and Mason Greenwood have also helped in the attacking side of United. The triohave pushed United to the upper ranks helping them to finish up on the top four slots of Premier League.
United just need one point to qualify for the Champions
League and they will be facing Leicester City on their last match of this season on Sunday.
Neville says that if the club wants to win the Premier League next season they need to bring new signings on the transfer window. He told Sky Sports that Solskjaer needs to sign three to four players if they want to end up on the first three places of the table.
The former Unitedfootballer has also praised United boss as the signings he brought at the January transfer window like Bruno Fernandes and Odion Ighalo has been great additions.
When asked about the areas of improvement he has told on strengthening the upper end of the pitch. "They're fantastic, the front three – wonderful to watch – all of them. I think they look like they're playing for each other now, not just with each other. You could argue that the combinations weren't there pre-lockdown, now I see them passing to each other, combining in the final third, looking like they enjoy setting up goals for each other," said Neville.