Manchester United manager Ole Gunnar Solskjaer feels that the Paul Pogba should have taken the ball in the 'mush'. In the match against West Ham, a mistake from Pogba led the opposition to gain penalty and the match ended in a draw for 1-1.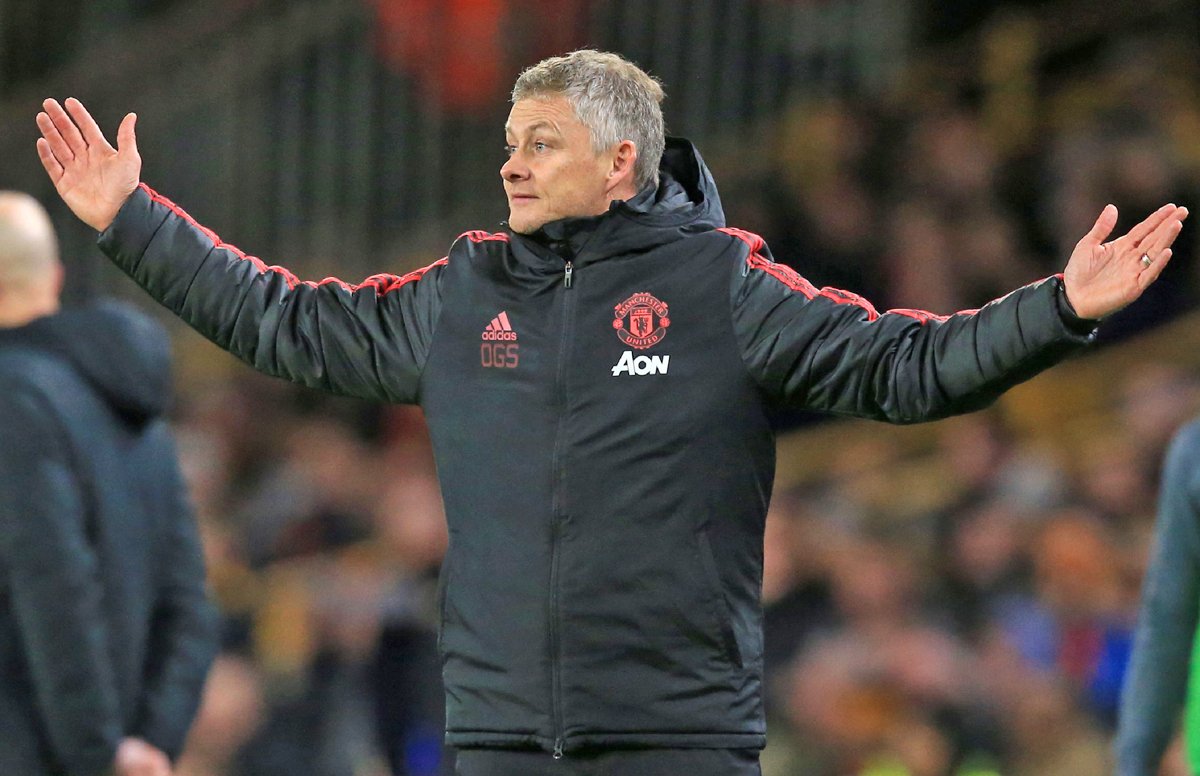 Pogba, in the first half of the match,made a mistake by covering his face with the hands when the ball was about to hit him on the face. Gary Neville who was on the commentary box has immediately criticised the player for the action and Solskjaer was also not happy about this incident. The penalty led Michail Antonio to score the penalty and have them take the lead in the match.
Mason Greenwood was able to score a goal in the second
half which saved United from the defeat. Now Manchester United will only need one more point to secure their spot to the Champions League next season and their next game is against Leicester City on Sunday.
Solskjaer said that if the club wanted a different scenario on Sunday they should have played better against West Ham. They now have a chance to face Leicester and their focus will be to win the game with more goals. They were able to catch up with the goal difference and they only need one point to qualify for the Champions League which they will be looking forward to securing it.
"Going into half time we knew that's not the result we wanted and a draw or 1-0 win or 2-0 was the same outcome for us it would mean same starting point in Sunday," he said.
Greenwood with his goal once again has gained position in the good books of the United manager. In the last season, the last game was his first and now he has grown into a player who has belief on him.