Manchester United recently secured a much needed 3-1 triumph over Swansea City on November 6 as this victory was particularly important for Jose Mourinho and his squad due to the fact that they had not been able to secure a league goal since August 27 when they defeated Hull City.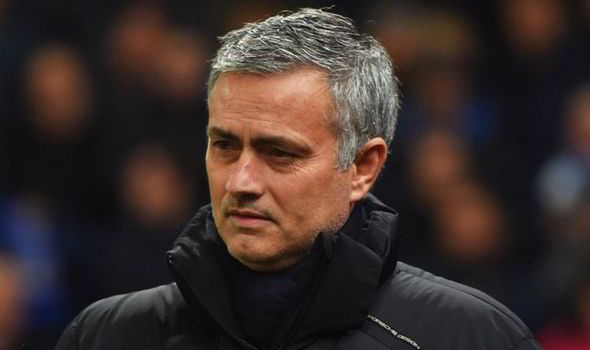 This recent triumph over Swansea City is what Manchester United needed to start getting back on track and not slip any further behind in the Premier League standings which is something that has been happening on a more regular basis in recent times.
1 day after this victory, Jose Mourinho took the chance to speak to the media about his squad and their current situation and the Portuguese stated that he wants to see his players giving it everything they have and going to their limits.
''If I were to speak with the many great football people of this team, they will say many times they played without being 100 percent. For the team, you have to do anything. That is my way of seeing it. Of course, it is not just the players; it is the people that surround the players''
"We have players with problems but we have, on the pitch, players with problems. In every sport, when they play at the highest level, see how many times they play and are not 100 percent. I have a friend who is a big tennis player and he remembers more the times he played with pain than the times he played without any pain, and that is what I mean.To compete, you have to go to the limits. It is a cultural thing for some. Thatisnotmy culture."Jose Mourinho said.
This statement of Jose Mourinho might be a subtle hint towards his players that if they aren't giving it everything they have on the pitch and on the training grounds, their chance to getinto the main team might be restricted as the Portuguese coach only wants to have on his team, the players that can rise above the pain and all of the challenges.