Manchester City and Liverpool if Paul Pogba plays well in the season. He in this season has only played in eight matches and for the rest of the season has stayed in the sidelines as he had suffered from an ankle injury. He returned last month on training with United after a long break.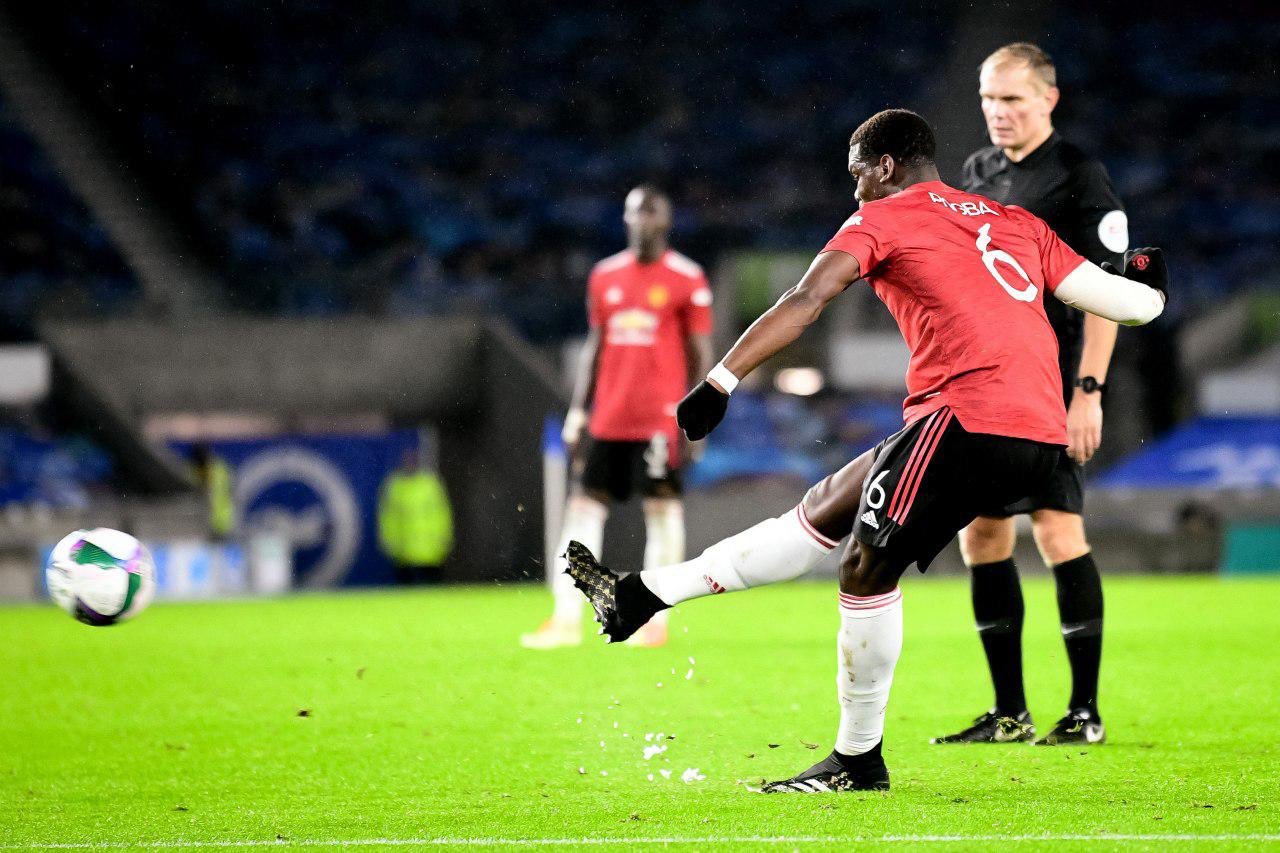 In the three months,a long break caused by coronavirus pandemic has given him enough time to return to fitness. With United aiming to qualify for Champions League he is ready to help the team to qualify for the campaign.
After the arrival of Bruno Fernandes in the January transfer window
, United has been back to playing streak. Before the suspension of football activity in England, they haven't lost in the last eleven games. With Fernandes lifting up the team spirit they have moved up on the table and is only three points behind the fourth-placed Chelsea.
Pogba has been on speculations of transfer to Real Madrid and with the remaining season of Premier League everyone bis awaiting to see him play along with Fernandes in the pitch. Their first match is after the resumption of the game is on Friday against Tottenham. With the help of Fernandes,it will help Pogba to ease his worries.
The ex-United midfielder told Premier League Productions: "I think they can play together. I think Pogba has got the ability to play a little bit deeper or a little bit higher, and he can go box-to-box."
Neville said that with Pogba in the team Red Devils has a chance of winning the Premier League. He is a world-class player and knows how to win a match. When United loses a match it is said to be his fault and if they win the match the people says hedidn't play well. It is easy for everyone to say to remove him from the team and he also said that United now have a team which is capable of helping him to score.