Manchester United attacker Cristiano Ronaldo has designs on the Golden Boot race in the Premier League this season but he's far from the top of the leading goalscorers and he has a lot of work to do to catch up with the likes of Mohamed Salah (Liverpool) and Diogo Jota (Liverpool).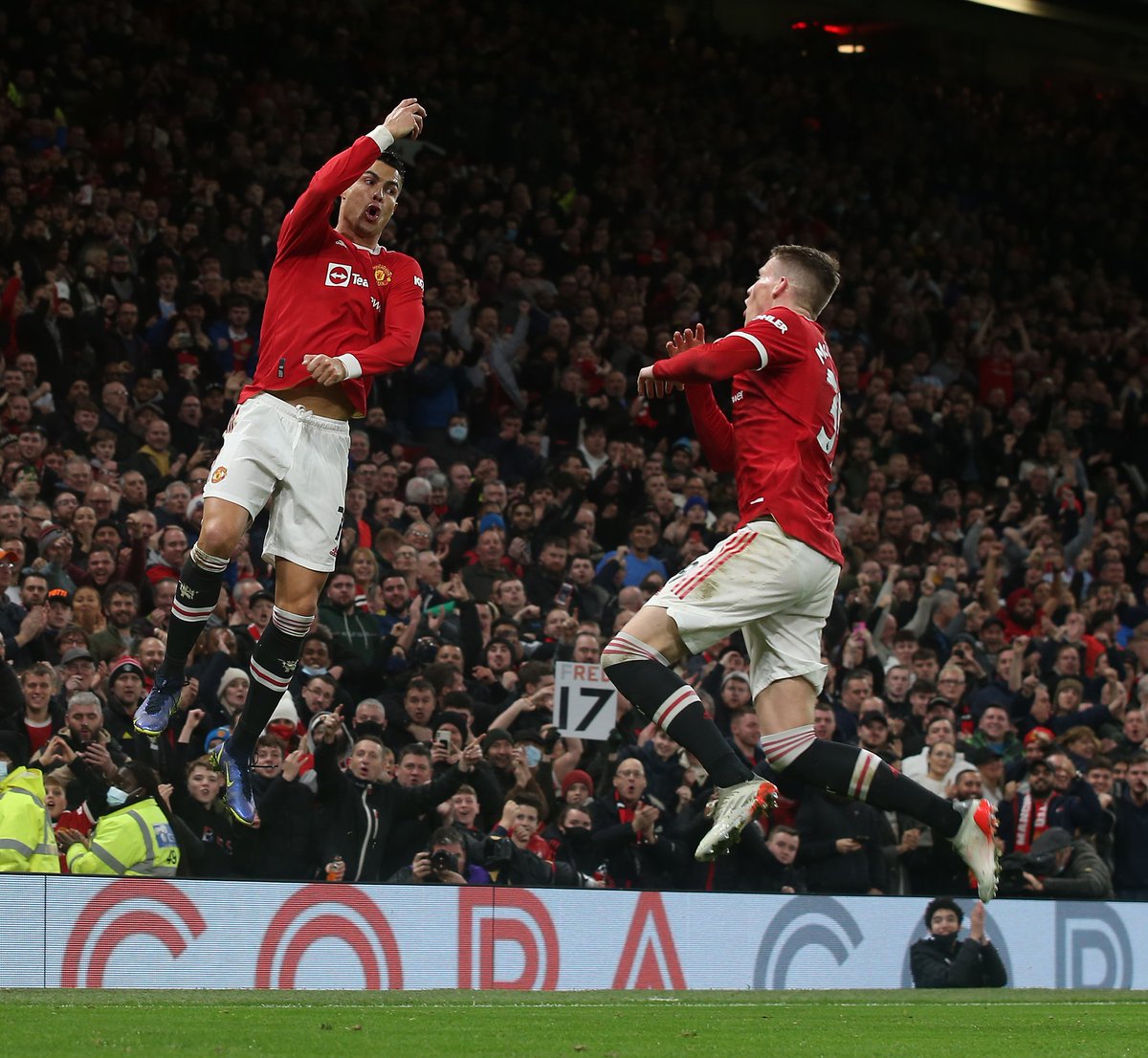 Cristiano Ronaldo was able to close the gap on the leading goalscorer in the Premier League, Mohamed Salah after the game against the Clarets. He had a gap of eight goals to the  Egyptian but that has been reduced to seven goals.
Ronaldo is the leading goalscorer at Manchester United this season and he was responsible for the assist for the first goal of the Burnley game from Scotland national team star Scott McTominay. The goal from McTominay came as early as the eighth minute.
Ben Mee (own goal) and Ronaldo added two goals for the Red Devils in the second half of the first 45 minutes to edge 3-0 clear. Burnley star Aaron Lennon replied swiftly for his team three minutes after the third Manchester United goal from Portugal international skipper Ronaldo. The goal from Lennon was the fourth and final goal of the match and it came seven minutes before the half-time break.
The goal from Ronaldo took his Premier League tally to eight goals while he also has three assists in 15 matches (13 starts and two substitute appearances). Ronaldo is one of five players who have eight goals each. The other four players are Arsenal midfielder Emile Smith-Rowe, Watford attacker Emmanuel Dennis, Tottenham Hotspur star Son Heung-Min and Leeds United attacking midfielder Raphinha.
Salah of Liverpool is the leading goalscorer with 15 goals, while Liverpool attacker Diogo Jota has scored ten goals in the Premier League this season, while Leicester City striker Jamie Vardy has nine goals.
In total, Ronaldo has 14 goals in all competitions.