Manchester United power brokers are prepared to give manager Ole Gunnar Solskjaer more time to turn things around at the club in the aftermath of the humiliating home defeats at the hands of rivals Liverpool and Manchester City. To this effect, Solskjaer is expected to be in the Manchester United dugout for the game at Watford when Premier League football resumes next week.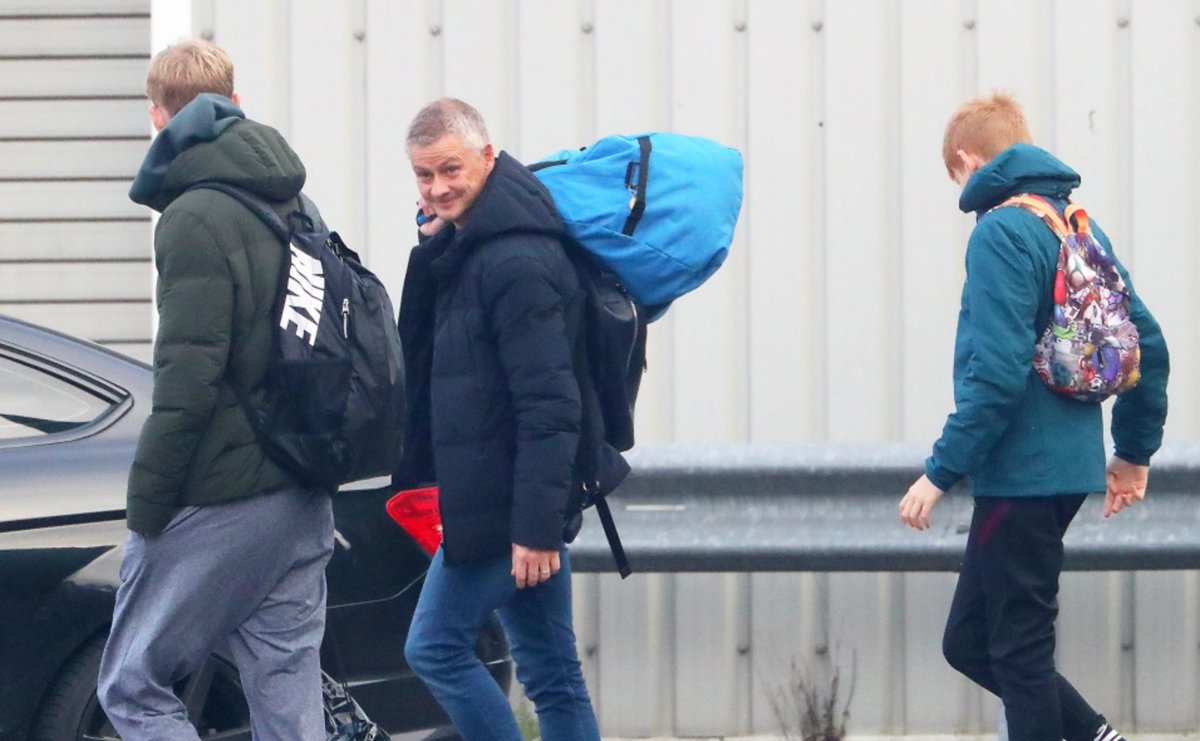 The Athletic stated via a report released on Monday that the Manchester United owners have no plans in place to fire Solskjaer and appoint a new manager. It was stated that the Norwegian tactician has the backing of his employers for now.
Solskjaer has given the Manchester United players this week off to return to his native Norway for some days amidst the final international break of the year. Several Manchester United players are presently away on international break with their respective countries in the quest to qualify for Qatar 2022 via the qualifiers. Hosts Qatar and the European duo of Germany and Denmark are the only teams to book their place at the World Cup tournament billed for the end of next year with 29 spots still up for grabs.
The pressure on Solskjaerto keep his job as the Manchester United manager is at an all-time high after the home games against arch rivals Liverpool and noisy neighbours Manchester City. Manchester United were thrashed 5-0 at home by Liverpool in what was their biggest Premier League defeat to the Reds with in-form Egyptian attacker Mohamed Salah providing three goals and an assist. The Red Devils finished the Liverpool game played two weeks ago with ten men as a result of the second half red card given to Frenchman Paul Pogba.
While the Manchester Derby clash at home to Manchester City on Saturday was not humiliating as the Liverpool game a fortnight ago in terms of the scoreline, Manchester City were dominant in a 2-0 win as they restricted the Red Devils to just four touches in their box during the Premier Leagueencounter at Old Trafford at the weekend.