Manchester United will wait till the summer to decide the future of Jesse Lingard according to the various reports in the media in the United Kingdom (UK).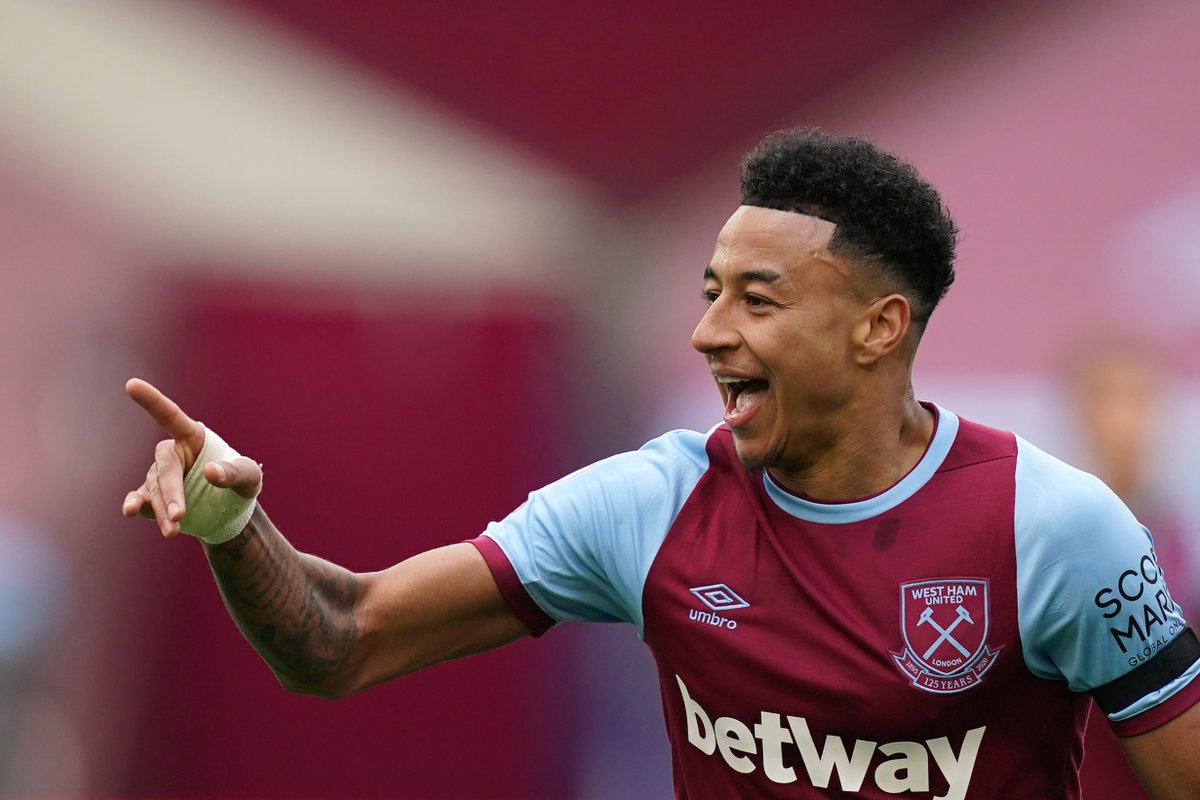 The specific report from renowned journalist Jason Burt of The Independent revealed that the Red Devils are determined to wait as long as possible in a bit to drive up his transfer fee in the event that the club decided to cash in on him. Lingard has one year left on his Manchester United contract and his form has led to interest from several clubs.
Lingard was on the fringes of the Manchester United squad for the first half of the season and hardly played in the Premier League before his loan move to West Ham United in the January transfer window. The Hammers paid £2.5m for his loan and they will receive a bonus of £500,000 if the East London giants qualify for the Champions League.
Since moving to West Ham earlier this year, Lingard has scored more goals than any other player including two goals in each of his last two matches. He scored two goals in the 3-2 away win over Wolves last week Monday before netting a brace in the 3-2 home win over fellow Champions League chasers Leicester City.
Lingard has scored eight goals in addition to three assists in just nine matches. His form has led to interest from other English teams like Leicester City, Arsenal and Tottenham Hotspur. Overseas clubs like Atletico Madrid are also monitoring his situation at Manchester United.
Manchester United could also change their stance on Lingard by offering him a new deal. The player's form recently got him back into the Three Lions of England fold ahead of the international break last month.